About us
Supplier Excellence
NEI Bearing Supplier partnerships rest firmly on a shared commitment to achieving excellence in quality. Supplier selection is an intensive four-step process:

Selection assessment
Technical approval,
Commercial approval
PPAP approval
Only those Suppliers achieving more than 80% selection assessment rating are chosen for parts supplies.
NEI's entire supply chain has a 'Zero Defect' approach. Suppliers are measured for quality performance at three levels: Receiving rejection, Shop Rejection and Customer rejection. All bearing suppliers are evaluated every quarter against 8 quality parameters and are awarded a performance rating.
DOL Program – NEI encourages its 'A' grade bearing supplier to move into the Direct on Line (DOL) level which is a recognition for best quality consistency & reliable supply. The DOL suppliers go through a rigorous & stringent 9 months of training, assessment & performance evaluation program.
Supplier End TQM and Six Sigma support – We provide quality training, world-class consultancy along with sharing of best business practices to our suppliers to percolate excellence practices in their system as well. Every year we encourage them to participate in national-level forums such as CII/QCI/TQMI to win awards in various categories related to lean and six sigma practices.
Supplier Satisfaction Survey – Suppliers make essential contributions to the total results of the NEI as a whole. There is every reason to anticipate the pressure on increasing the flexibility and efficiency of the operation of the whole value chain through continued engagement with our supplier partners. To understand the need of our suppliers as well supplier satisfaction survey is carried out every year with the purpose to measure the quality of the relationship between bearing supplier and their views about the NEI.
Annual Suppliers Meet – Interactive sessions where our suppliers have the opportunity to meet and interact with our OEM partners to ensure quality deliveries. NBC Bearings also introduced a Rewards & Recognition program to acknowledge and build stronger relationships with our suppliers.
Million bearings Produced Per Annum
Countries
With Happy Customers
If you want to be our supplier kindly fill your details in this form.
To download Supplier Quality Manual 4th Edition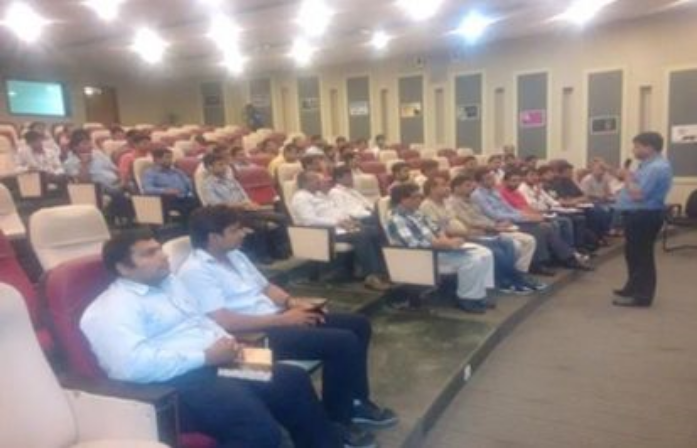 Training on VDA , APQP , 4M Change Management & Customer Specific Requirement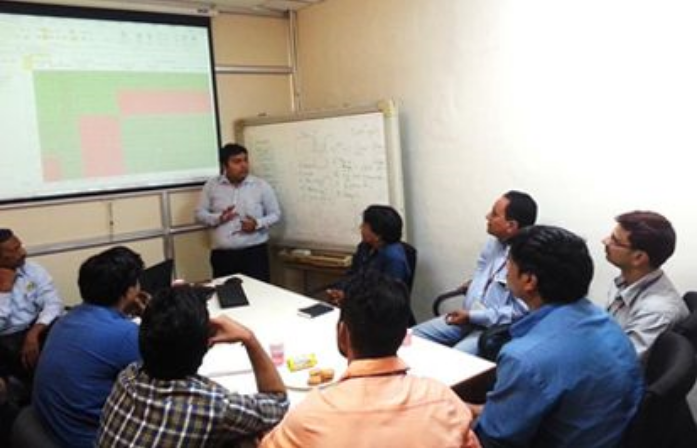 Knowledge sharing with Suppliers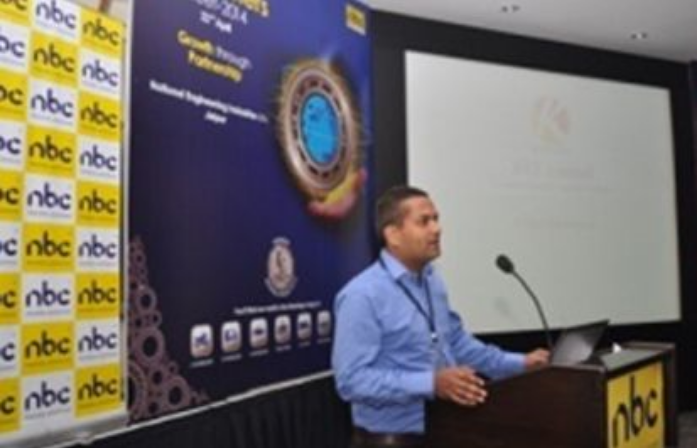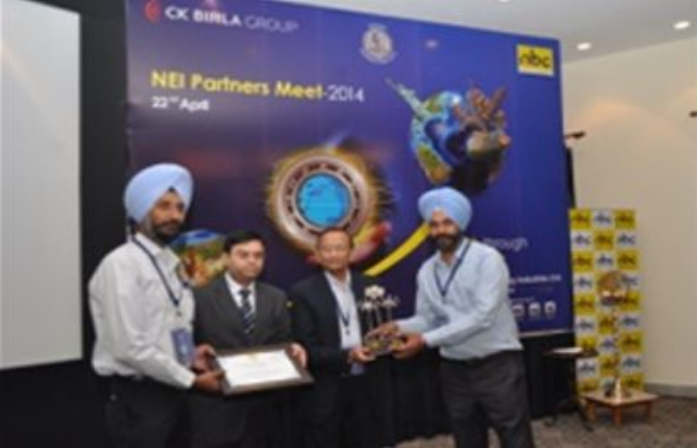 Vision Sharing and Commitment taken from supplie
Latest Articles Updated Daily
Insight And Trends
Follow our latest news and thoughts which focuses exclusively on insight,
industry trends, tip news headlines.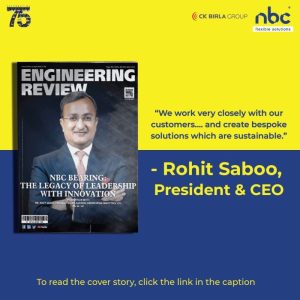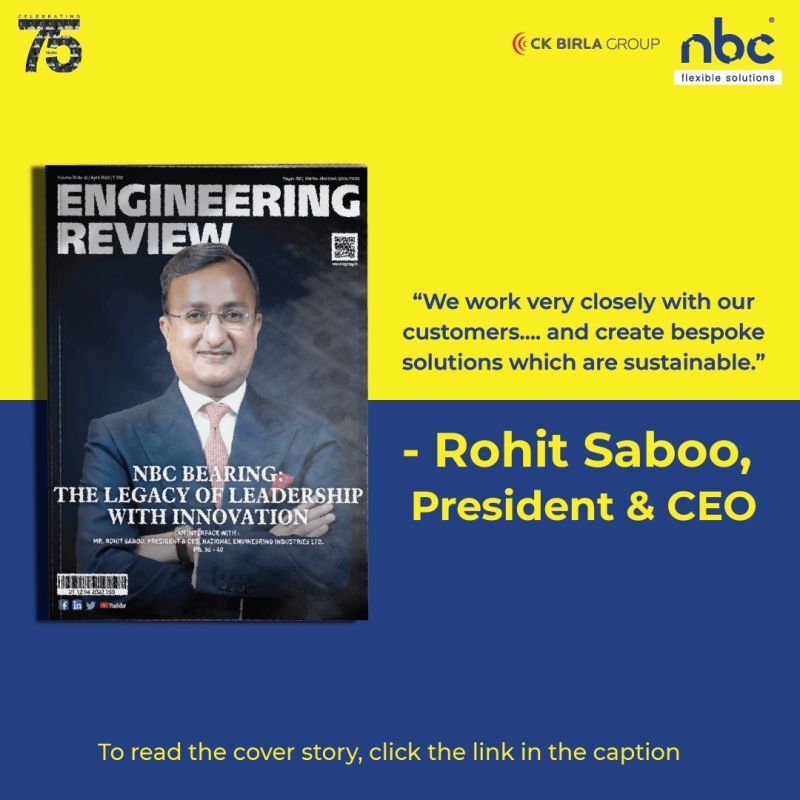 Press Release
The cover story features Rohit Saboo, our President and CEO, who explains how NBC's legacy and future planning helps it to be at the forefront
Read More